PVC, PU, PE, NYLON, TEFLON Tubings & Hoses


Our tubing and hose products are excellent because we use 100% virgin materials for improved performance; never off spec or regrind.
We welcome your inquires for custom materials, sizes, colors, and cut lengths, private label and custom packaging needs.

For more details, please refer to the e-catalogs.
Custom sizes and materials are available with minimum quantity.
Catalog will be sent on application.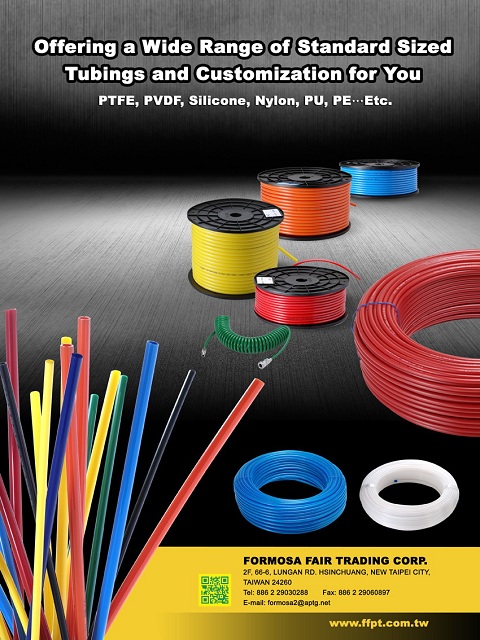 All kinds of tubings are available.